Experience the Art of Caring
ABOUT EMMA'S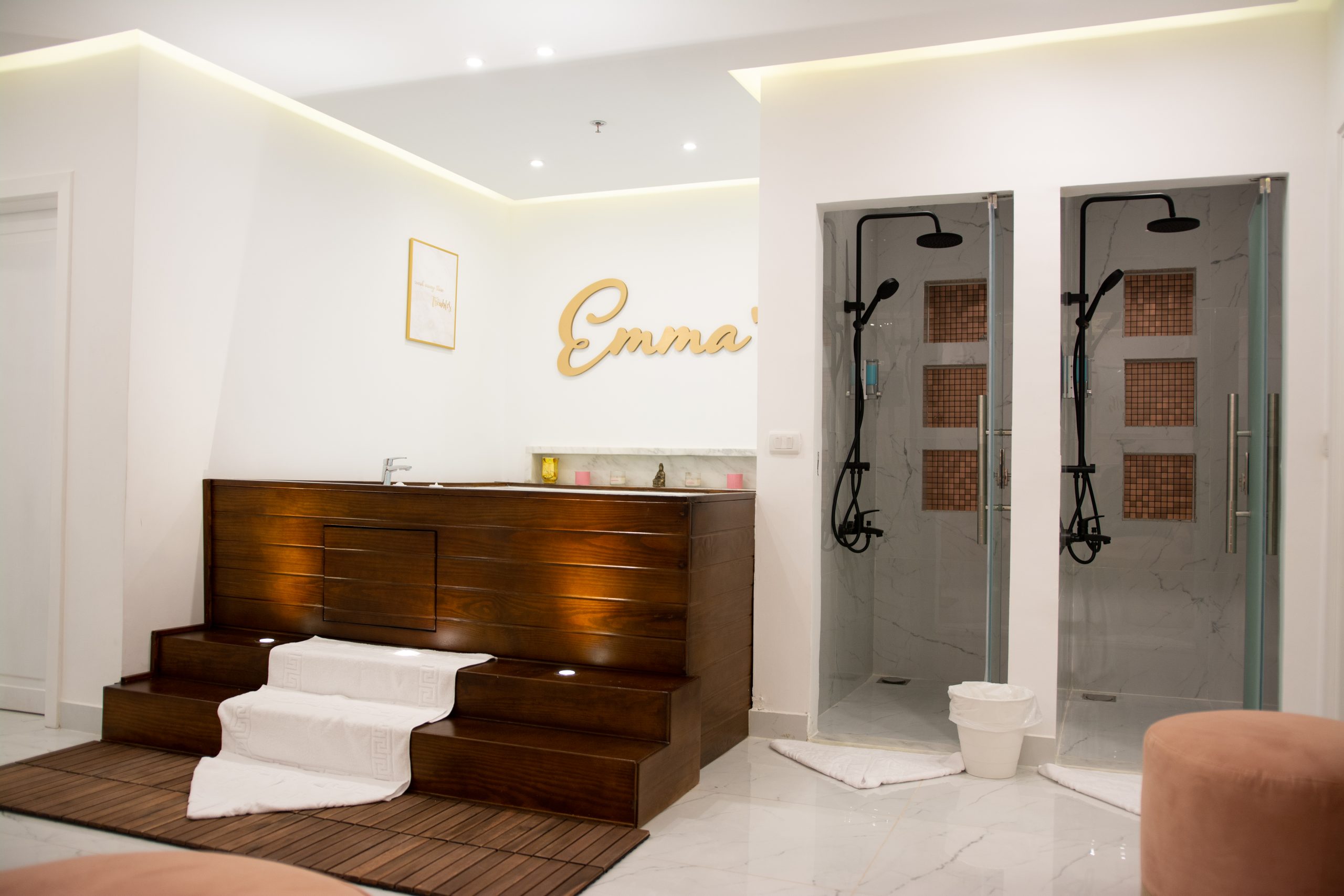 At Emma's Spa, we are passionate about creating an environment and atmosphere that gives ladies a time to have a special experience to feel and look their best through our services
We have services that includes:
-Turkish/Moroccan Bath.
-Body Scrubs.
-Sugaring.
-Mani & Pedi
-Waxing.
-Acrylic Nails.
-Body Treatments.
-Facial Care.
-Massage Therapy.
Escape The ordinary
WELCOME TO EMMA'S SPA

We'll take care of you and make your happiness our priority, just rest, relax and your energy will be restored.
Live a Centered Life
Need A Free Consultation?